Our Sponsors
Proud of our Sponsors
An effective racing team is more than an experienced driver. Many people and products play a role in successful racing events. Showtime Motorsports is proud to partner with some of the automotive industry's top suppliers and brands. We work collaboratively to bring the best to each and every Showtime Motorsports racing event. Thank you, sponsors, for your support and talents.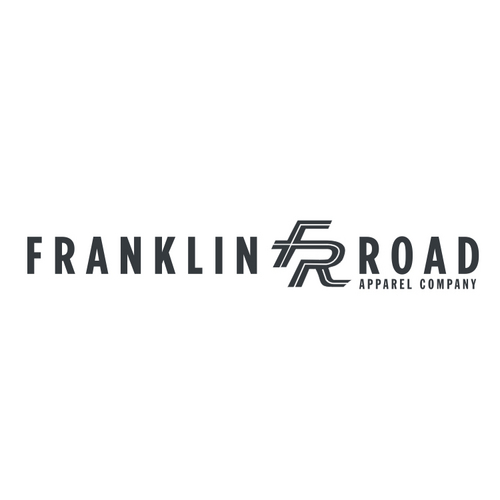 Franklin Road - A new fashion brand that evokes the easy-going lifestyle of the South with the sophisticated styling of city life.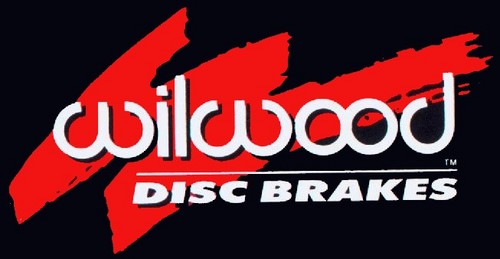 Wilwood Engineering designs and manufactures high-performance disc brake systems. Since our founding in 1977, we have developed a substantial matrix of brake components and engineering techniques that allow us to quickly and reliably create brake systems for almost any application. Our core ability is the rapid development of custom engineered brake systems using a combination of off-the-shelf and custom components. In addition to designing and manufacturing brakes for all types of competitive motor sports, Wilwood also manufactures brake systems and components for agricultural equipment, industrial applications, utility vehicles, snowmobiles, quads, motorcycles and military vehicles.
Finch Performance works on racing projects, custom car building, new products, and services.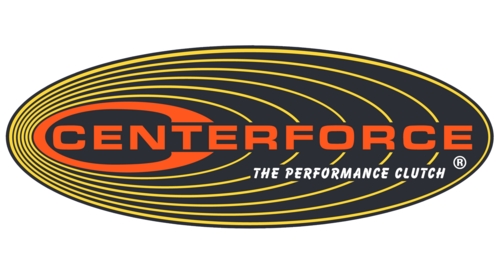 It is the goal of the Centerforce® clutches and flywheels division to produce products of the highest quality available to the marketplace. we continue to improve our products thru new product development and testing, in real world, street, off road and race facilities. We insist our customer service personnel preserve their status as the best in the performance industry. With a knowledgeable and helpful staff we aim to provide the most on time delivery and shipping accuracy. Striving to meet the consumer's needs with affordable, reliable, and continuously improved products. Therefore, Centerforce rises to offer the broadest performance-based clutch assemblies and flywheel applications, without compromising quality or integrity.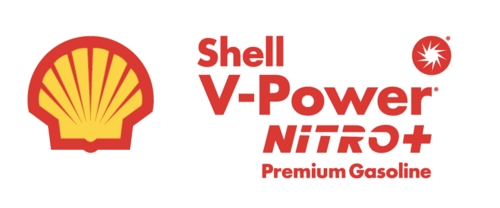 Shell V-Power, also known as Shell V-Power Nitro+, is the brand name given to Shell's enhanced high specification fuels for road motor vehicles. Shell launched the fuel in March 2008 under the name Nitrogen-Enriched Shell V-Power, with nitrogen-containing detergents.

Full-Race has established itself as the undisputed leader in modern technology. Our specialty is in engineering and fabrication for Ford EcoBoost and Japanese imports.

Raymond's Performance is a one stop shop for all of your performance needs. We specialize is Suspension, Brakes, and Engine modificatoins on all GM LS powered vehicles.

Your Source for Motorsports Safety Equipment since 1990.

PAC Racing Springs was forged from years of product development and innovation in various racing applications. We have a history of providing leading technology in the Motor-Sports and aftermarket applications. We continue to offer the the latest advancements in spring and product technology.

With roots in professional racing, Team PDI holds a deep understanding of vehicles and their dynamics. Combined with nearly two decades of program design, event production and management experience, PDI has an advantage in creating programs that yield maximum results with a vehicle-focused audience.
PDI partners directly with premier automotive companies and their agencies. PDI's experience, staffing, and processes ensure clients' products stand out and show off their best features every time. Events are carefully planned and delivered to build lasting insight and enthusiasm among all attendees.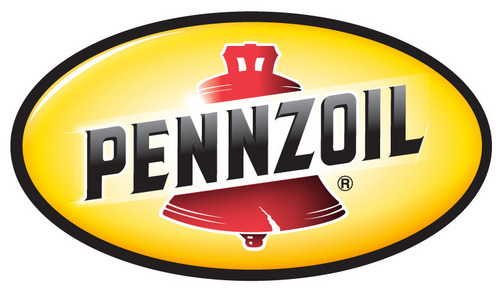 Pennzoil Synthetics - the most trusted motor oil brand in America.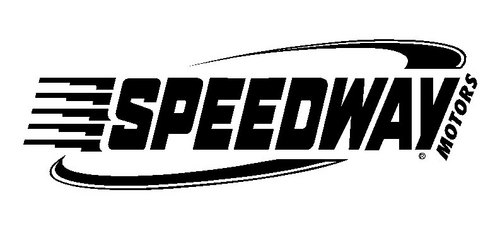 Speedway Motors is America's Oldest Speed Shop and has been a trusted source for specialty rodding and racing products and friendly expert advice for over 60 years.

OPTIMA Batteries represent the ultimate in quality & innovation in the battery market. For powering through the extremes of off-roading, racing, fishing, trucking & more, OPTIMA is the #1 brand of choice. For those who refuse to compromise, it all starts here.

Detroit Speed -Detroit Speed was founded to provide automotive components and systems which deliver late model vehicle ride and handling expected from a world class OEM vehicle. Detroit Speed has developed our own line of products that have been through extensive engineering analysis, testing, and development to assure our customers receive the highest quality performance parts with eye appeal. Each and every part we design is unique and meets only the highest DSE standards for fit, finish, and function. In addition, we distribute high quality products from other recognized companies in the automotive aftermarket that we have tested, meet our high standards, and have been successfully used in our own projects.

Mast Motorsports - The highest quality hand built LS engines, heads and intakes available for your hotrod, muscle car, airboat or other vehicle.

Afco - More than 30 years ago, AFCO racing and performance parts first answered the simple need for better racing suspension. AFCO shocks and suspension components quickly earned a reputation for giving a racing team an advantage. Today, the AFCO advantage can be found in thousands of performance products for not only suspension, but also for exhaust, brakes and cooling.

AP racing -Manufacturer of brakes, clutches and other equipment for all forms of motorsports.