Our Team
Ken Thwaits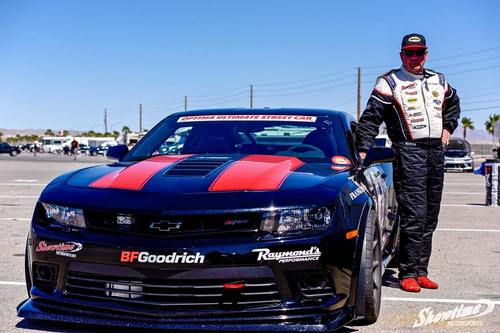 For Ken Thwaits, it all began racing go-carts at the age of 13, when his father got him involved in the Southern California racing scene. In 1977, he moved to racing Formula Fords, crowning his racing career in 1985 by winning the Pro Formula Mazda Championship over well-known racers like Tommy Kendall, Jeff Krosnoff , and Johnny O'Connell, to name a few. From Ken's love of racing and all things cars, his entrepreneurial vision was born.
Ken has and currently owns successful businesses in the Aviation, Real Estate and Automotive markets. He is a multiple type-rated pilot having owned and operated numerous jet and turbo-prop aircraft. His current vision, Showtime Motorsports, combines his passion for exotic, collectible cars with his love for racing.
Kevin Long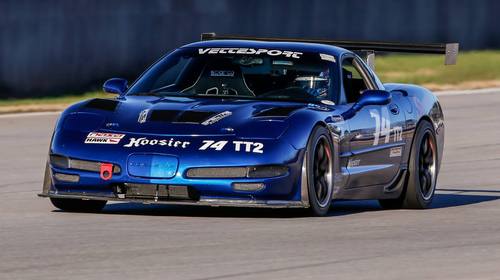 Kevin Long has worked with Ken for over 14 years. He has raced motocross, go-karts, and jet-ski's and has a passion for anything with wheels and motors. Kevin is responsible for the management of legal, HR, accounting and facilities departments for all of Ken's companies. He is also a multiple type-rated pilot having logging thousands of hours.