Our Collection
The Collection
Owner Ken Thwaits has been a Chevrolet Camaro fanatic since his early teens.

In 2013, he started searching for the perfect collector Camaro and ended up with 25 swoon-worthy models.

Since inception Chevrolet has produced five generations of Camaros. We have assembled an enviable collection with something for everyone – from investment level stunners, to fun, street-ready Camaros – representing all five generations.

We proudly display our collector Camaros in Franklin, TN for those who wish to see them up close and personal.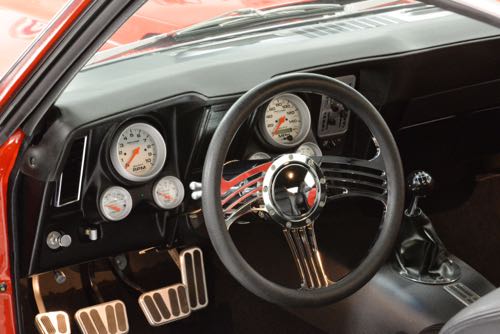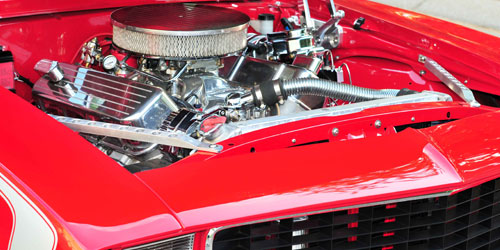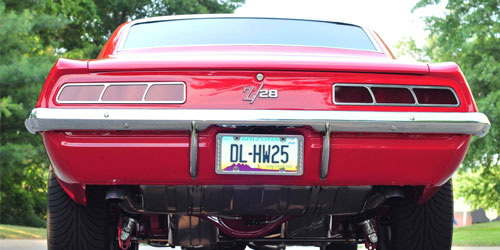 Title of Car:
1969 Camaro - King Tut
Nickname of Car:
King Tut
Specifications:
1969 Camaro SS
Other Info:
We call this one King Tut. It is a custom build from the ground up. It has Heidts suspension, front and rear. No spoilers front or rear so it is a pretty cool looking build. It's got killer seats, custom seats as well as a custom dash and steering wheel. The motor in it is a 496 ci Big-Block so it makes tons of power and lots of noise. It also has lots of chrome and it is just a beautiful build.