Showtime Apparel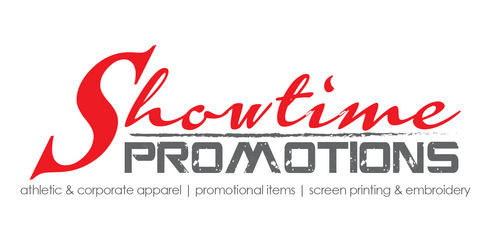 Our line of racing wear reflects the way we feel about fast cars . . . awesome.
We've pulled together a collection of brands and designs that showcase current trends and styles while ensuring comfort and quality.
Our functional and stylish racing wear can outfit an entire racing team, creating a uniform and professional look.
For more information, please email [email protected] or call (615) 293-2178