Our Network
Showtime Motorsports is the natural outgrowth of years of experience with a number of projects including Precision Dynamics International, Showtime Promotions and Showtime Sports Academy.

Precision Dynamics International has built a 20-year history of excellence in producing
automotive events and engaing with clients. The company specializes in training programs, consumer events, business meetings
and media events for automotive clients such as Nissan, Chevrolet and Hyundai.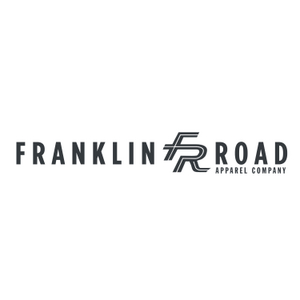 Franklin Road Apparel Company - A new fashion brand that evokes the easy-going lifestyle of the South with the sophisticated styling of city life. Curated collection coming October 3rd, 2016.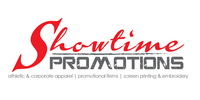 Showtime Promotions offers custom Embroidery, Screen Printing and Promotional Products.
This dedicated company offers Quaility Service and Speedy Turn Arounds to all customers. Whether you're a team, a business or
just needing a personal print up or embroidery, Showtime Promotions is the BEST for whatever the occasion.