Our Collection
The Collection
Owner Ken Thwaits has been a Chevrolet Camaro fanatic since his early teens.

In 2013, he started searching for the perfect collector Camaro and ended up with 25 swoon-worthy models.

Since inception Chevrolet has produced five generations of Camaros. We have assembled an enviable collection with something for everyone – from investment level stunners, to fun, street-ready Camaros – representing all five generations.

We proudly display our collector Camaros in Franklin, TN for those who wish to see them up close and personal.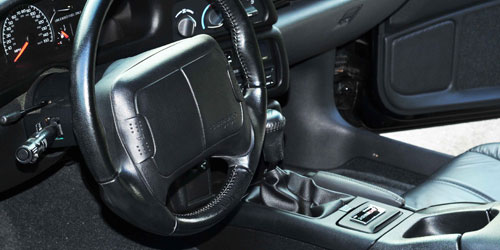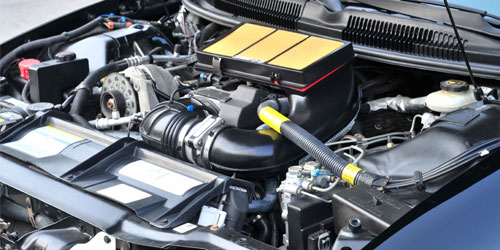 Title of Car:
1996 Camaro Z28SS
Nickname of Car:
'96 Z28 SS
Specifications:
1996 Camaro Z28 SS
Other Info:
This is our Fourth Gen Camaro and it's a 1996 Camaro Z28 SS. It's the only year of Camaro ever made where the Z28 and a SS emblem with the same car. There's a numbered plaque on the dash that reads 01031. They only made a few of these so you should check it out. It has less then 10,000 miles on it and it's just beautiful.